The Schoenbaum Family Center is committed to high-quality early care and education within our own walls and throughout our community. As a national model for best practices, our A. Sophie Rogers School for Early Learning provides high-quality, research-based care and education with a commitment to diversity, inclusion, and social justice. Our rich learning environments foster children's innate curiosity and nurture their confidence to learn.
Learning experiences at A. Sophie Rogers start with children's ideas. Their interests help guide our active and intentional lessons. Children learn best when they are interested and engaged. This style of responsive teaching enhances the development of foundational skills such as creativity, collaboration, and critical thinking. Highly trained teachers use effective, research-based curriculum that supports key developmental milestones and kindergarten readiness.
This is all set within a comprehensive model where we partner with families to support the development of the whole child. Our comprehensive support includes a nutrition program led by our onsite chef. We also offer training, services, and resources to our families, including couple and family therapy services, holiday resources, and parenting webinars.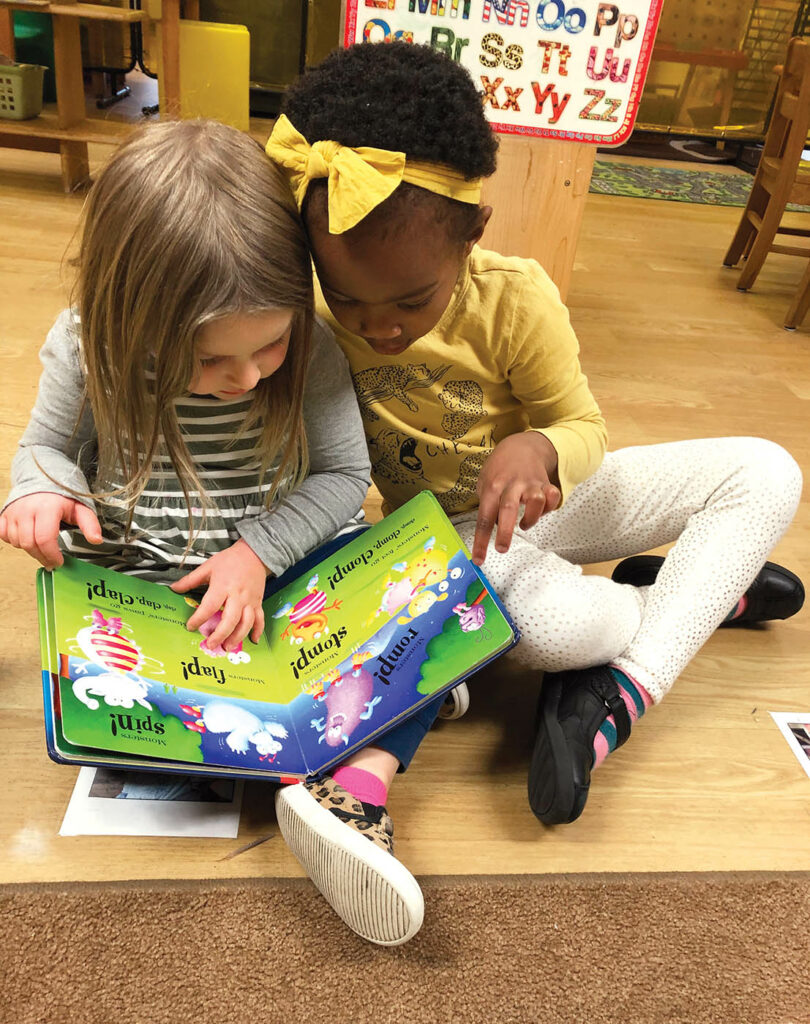 ENROLLMENT
There is no such thing as too early when it comes to expressing interest in our school. Whether your child is preschool-ready, or you are expecting, you can complete an application today.
---
SUPPORT
Support for the A. Sophie Rogers School helps us provide tuition scholarships for families, professional development for teachers, school supplies, and family engagement programs. Support this work today. (Fund Number: 310828)
QUICK FACTS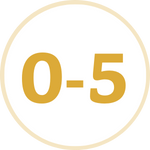 AGES
– Cares for children ages six weeks to five years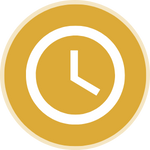 HOURS
– Open Monday through Friday
– 8:30 a.m. to 5:30 p.m.
– 51 weeks per year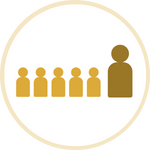 INFANT/TODDLER
– Three classrooms
– Teacher:child ratio is 1:5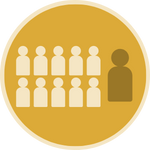 PRESCHOOL
– Four classrooms
– Teacher:child ratio is 1:10
---
Learn more about what makes our program stand apart and how we ensure high-quality care and education.