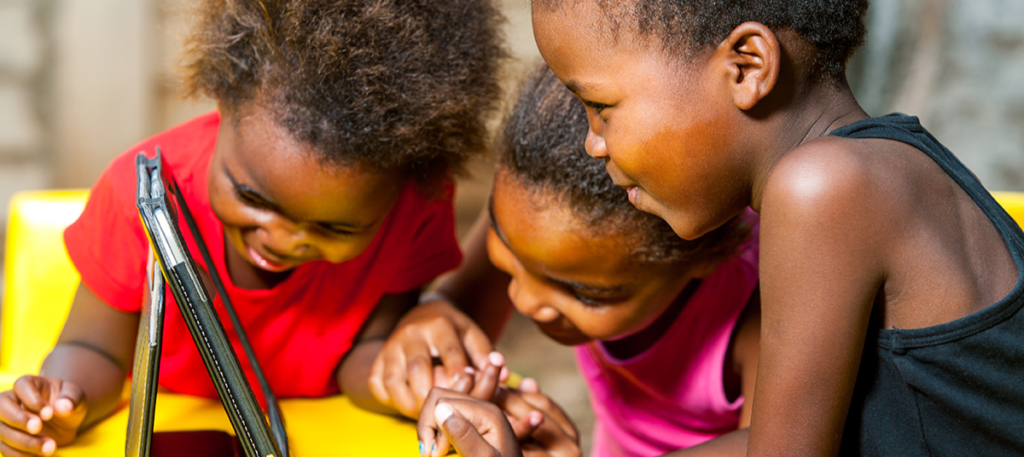 2022 SUMMER SUCCESS
Going to kindergarten is a big change for kids (and families). Summer Success at Home is all about helping your child get ready for kindergarten while having fun at home!
Summer Success at Home is a four-week program for 4- and 5-year-olds the summer before they go to kindergarten. The program helps your child learn school readiness skills, including:
Early math
Language
Literacy
Kindergarten routines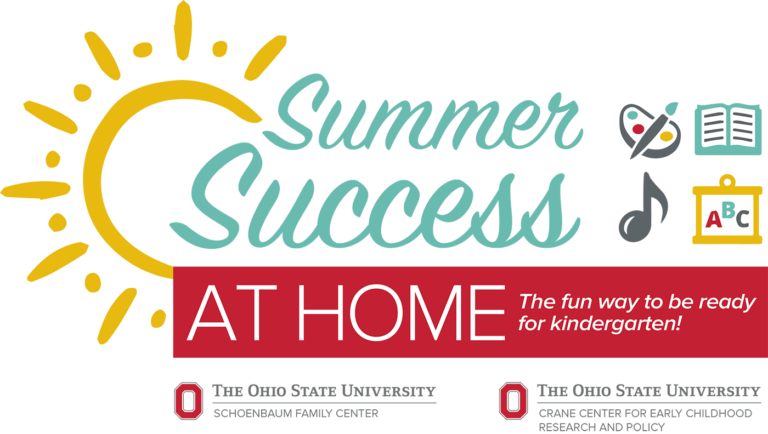 This year's program serves 500 central Ohio families who have a child entering kindergarten this fall. Each child receives a canvas bag filled with storybooks and at-home activities that include reading, playing, and watching together with their parent/caregiver.
The Summer Success at Home program was made possible through collaboration between:
---

---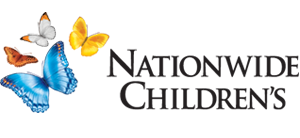 ---
Each year, the Summer Success program is advertised in eligible communities. Check back here for information about next year's program.
---